Happy Customer
=
Return Customer
Get customers to fall in love with your brand,
by personalizing their experience – every time
Get Started - 100% Free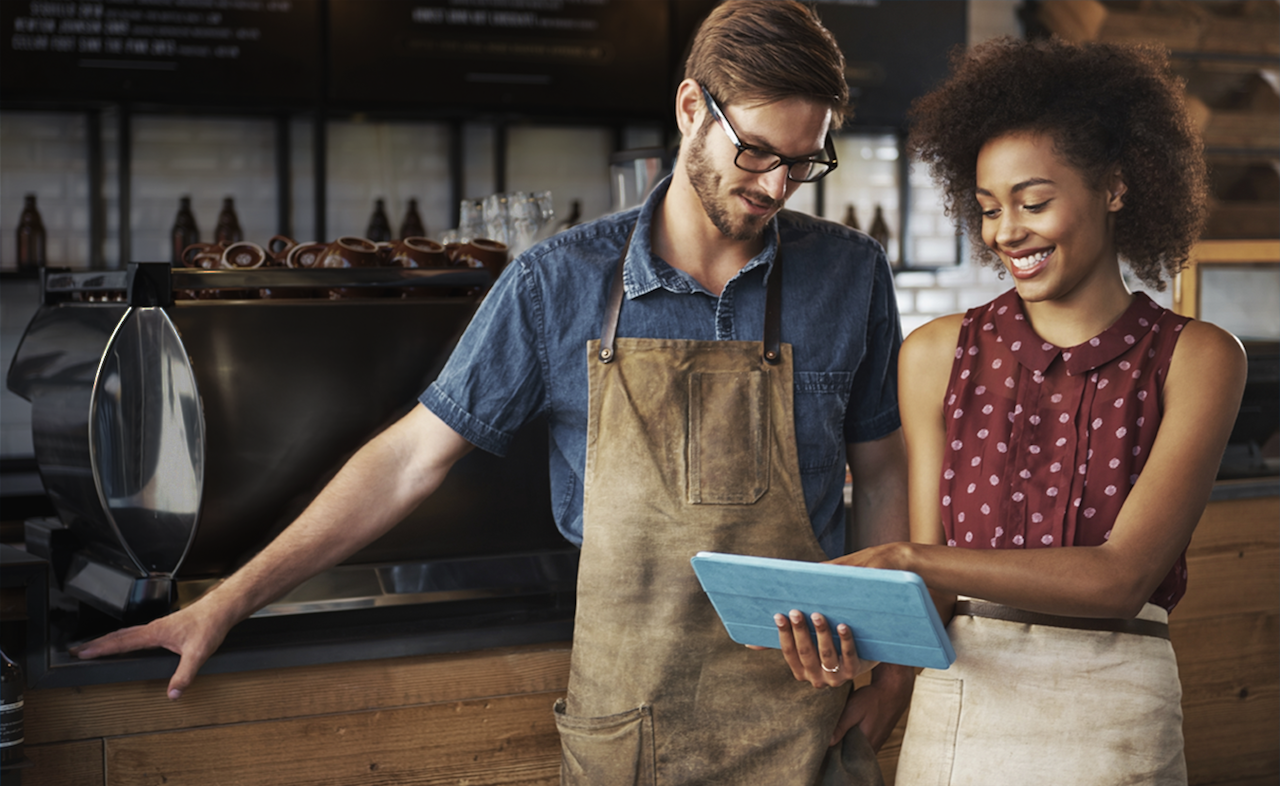 Grow your business by leveraging the authentic voice of your customers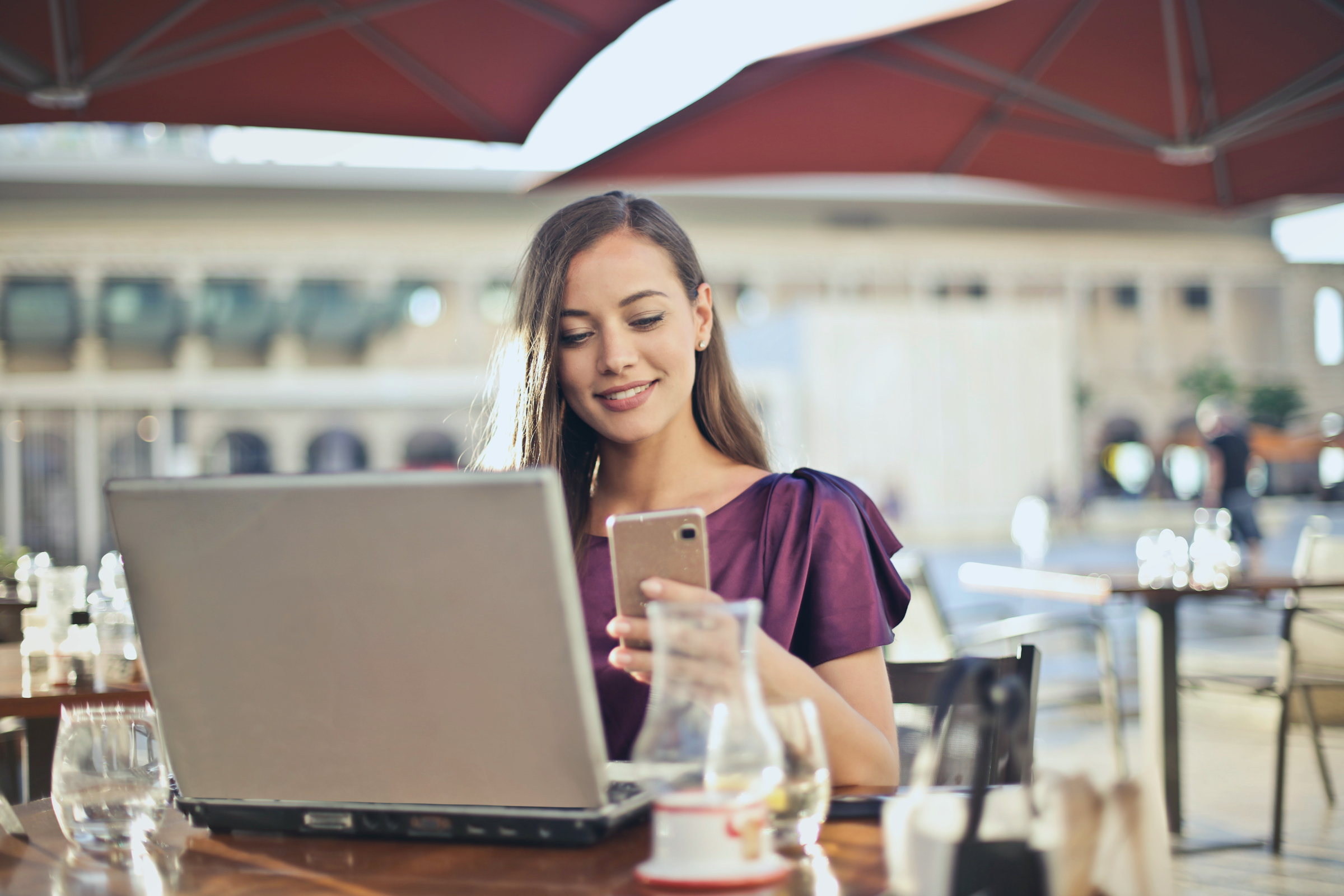 Enrich customer experience
Connect directly with your customers by collecting reviews
Learn from your customer feedback
Build trust
Use Saleschase to establish credibility and improve your reputation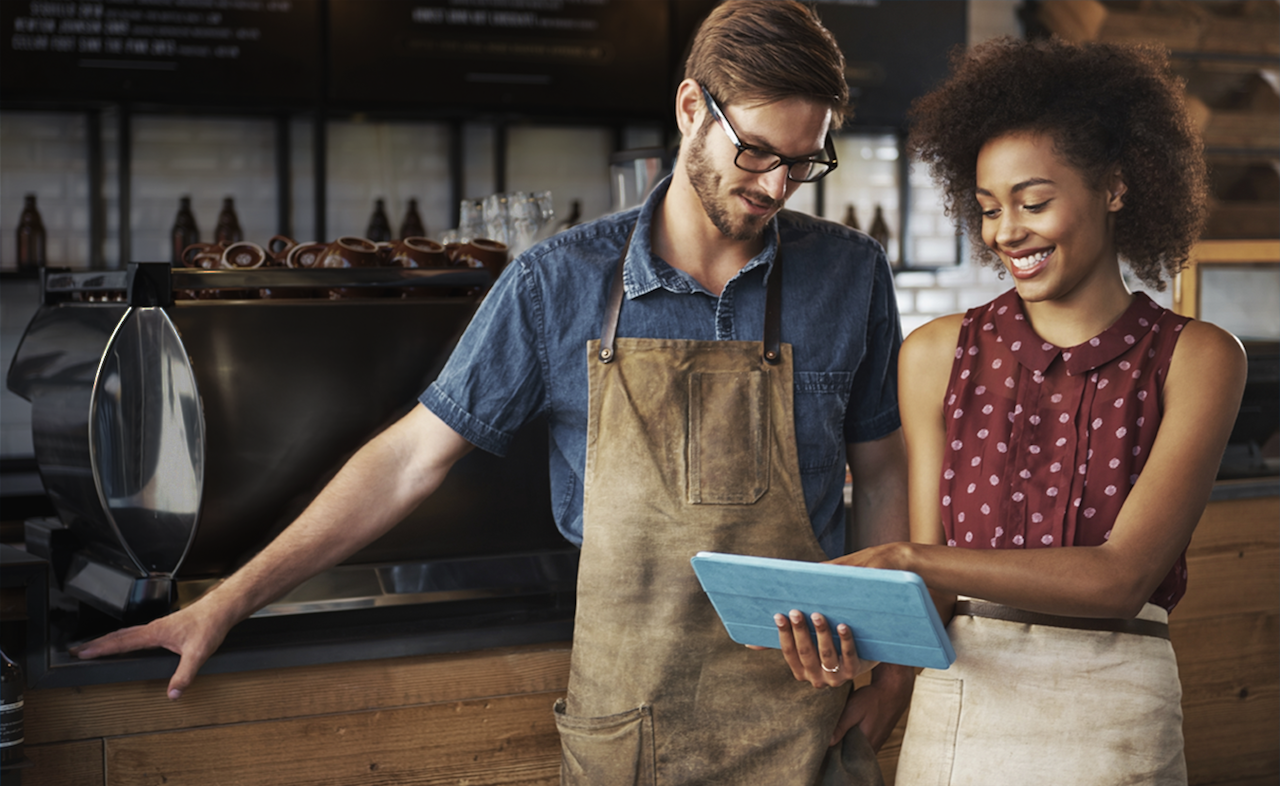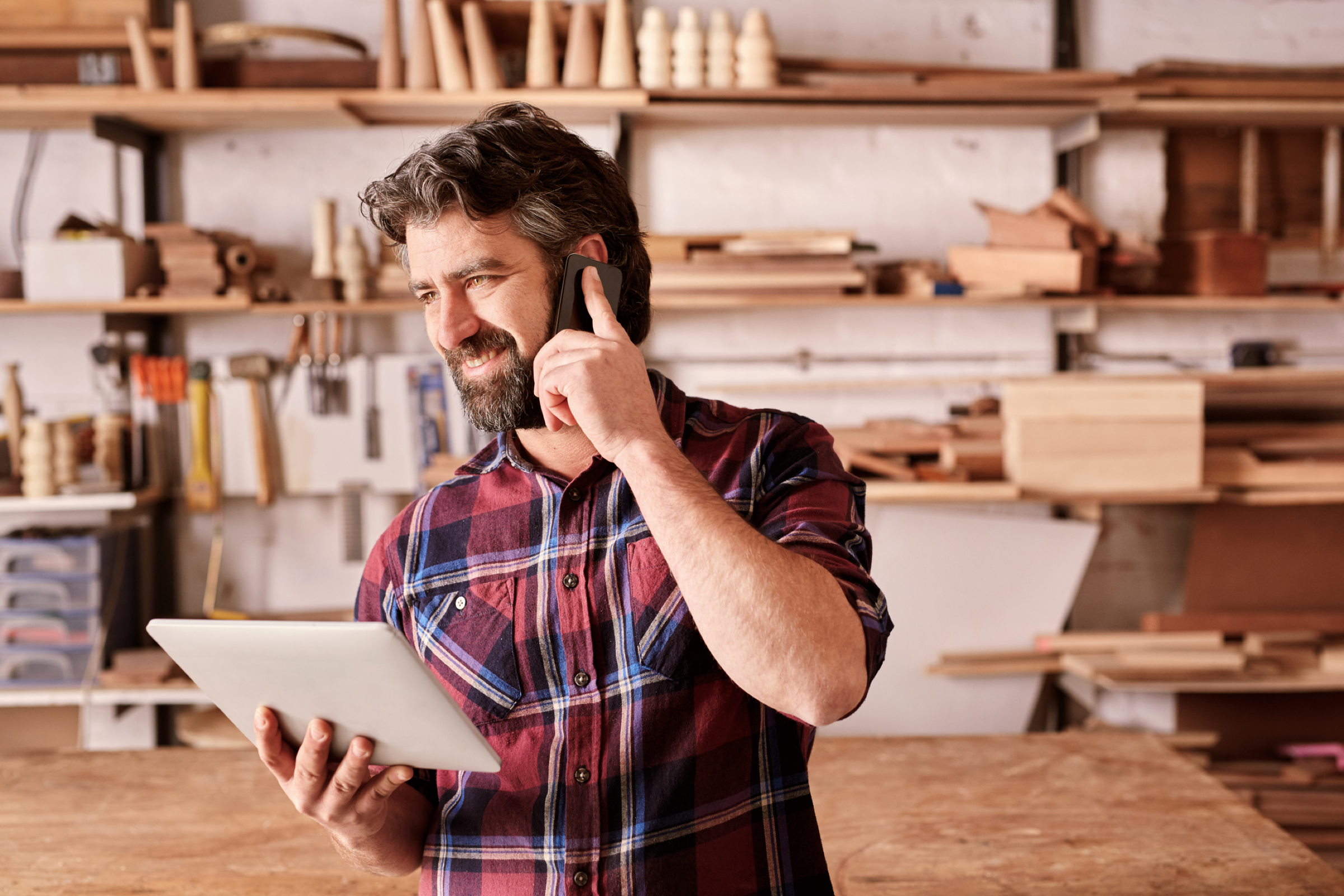 Promote brand loyalty
Strengthen relationships with your customers
Discover ambassadors for your company
Increase conversions
Display reviews and rating to create buyer confidence
Turn customer reviews into increased influence and revenues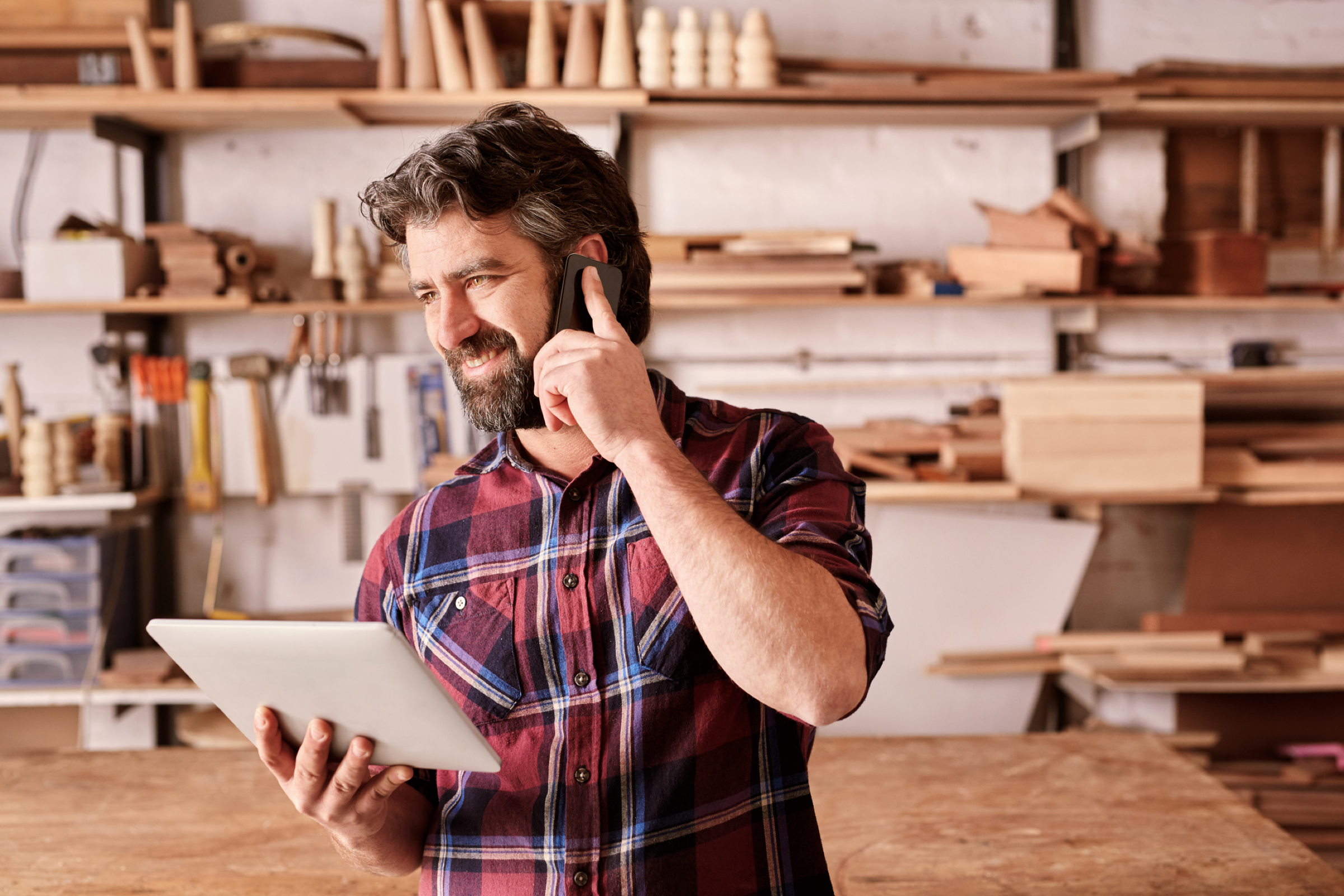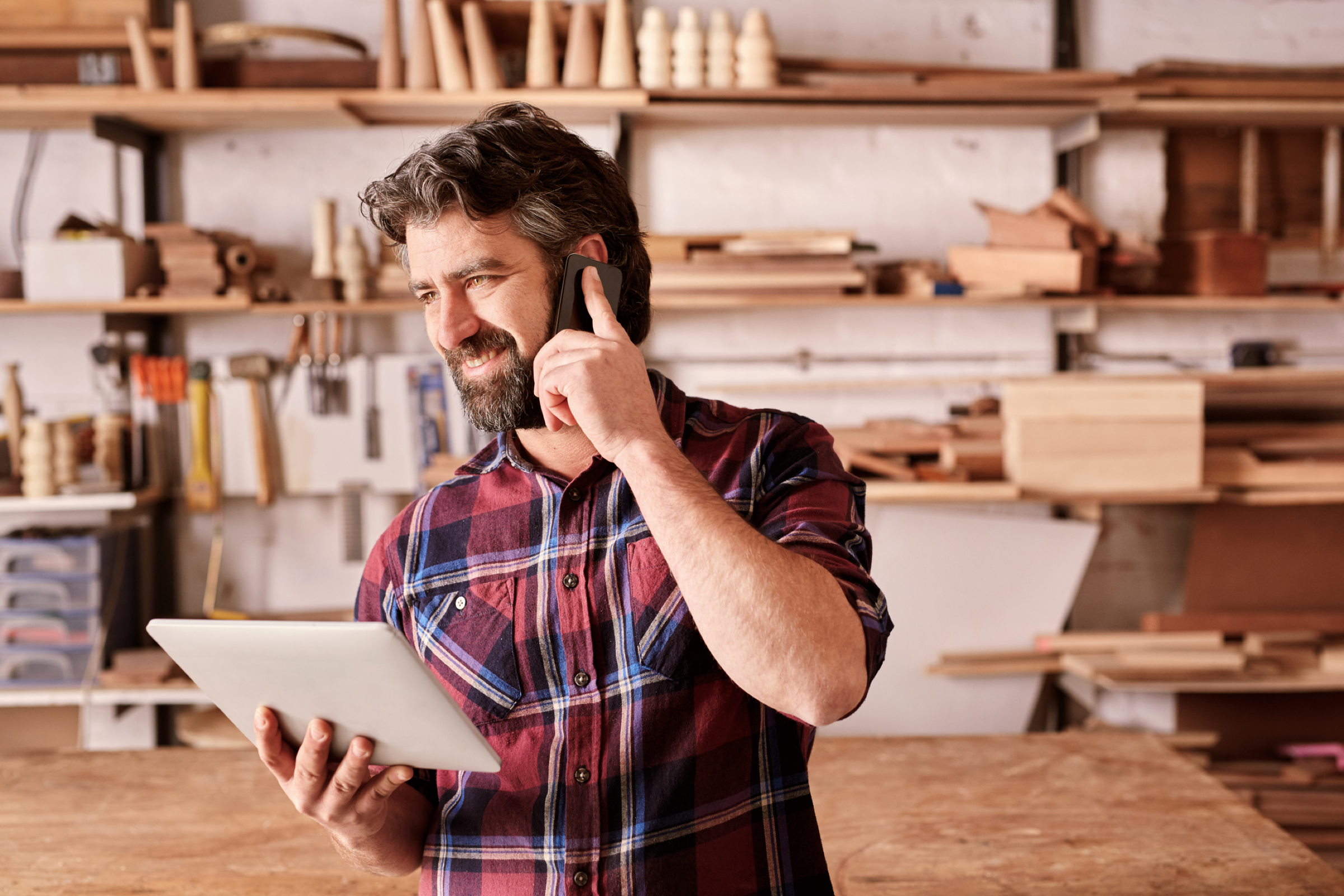 Boost visibility
Improve your visibility in organic search
Drive more traffic at a lower cost
92% Buyers trusting recommendations from people they know.
12X Reviews are trusted more than product descriptions.
67% B2B buyers relied more on peer recommendations when making final purchase decision.
Hear what our users are saying:
"Saleschase was fantastic because we were able to read the reviews and figure out exactly the right features to solve our problem."
"The quality and quantity of engagement in our customer community is far better than we have on social media."
"We were looking for a solution that would not only deliver greater efficiencies, but would provide us with a technology partner in the long term… Saleschase was clearly in a different league."
"This enables our teams to truly understand and connect with our customers as we strive to always exceed their expectations, and create great value in choosing our services."
Start growing with Saleschase today
Grow your customers by turning current customers into brand ambassadors
Create company page